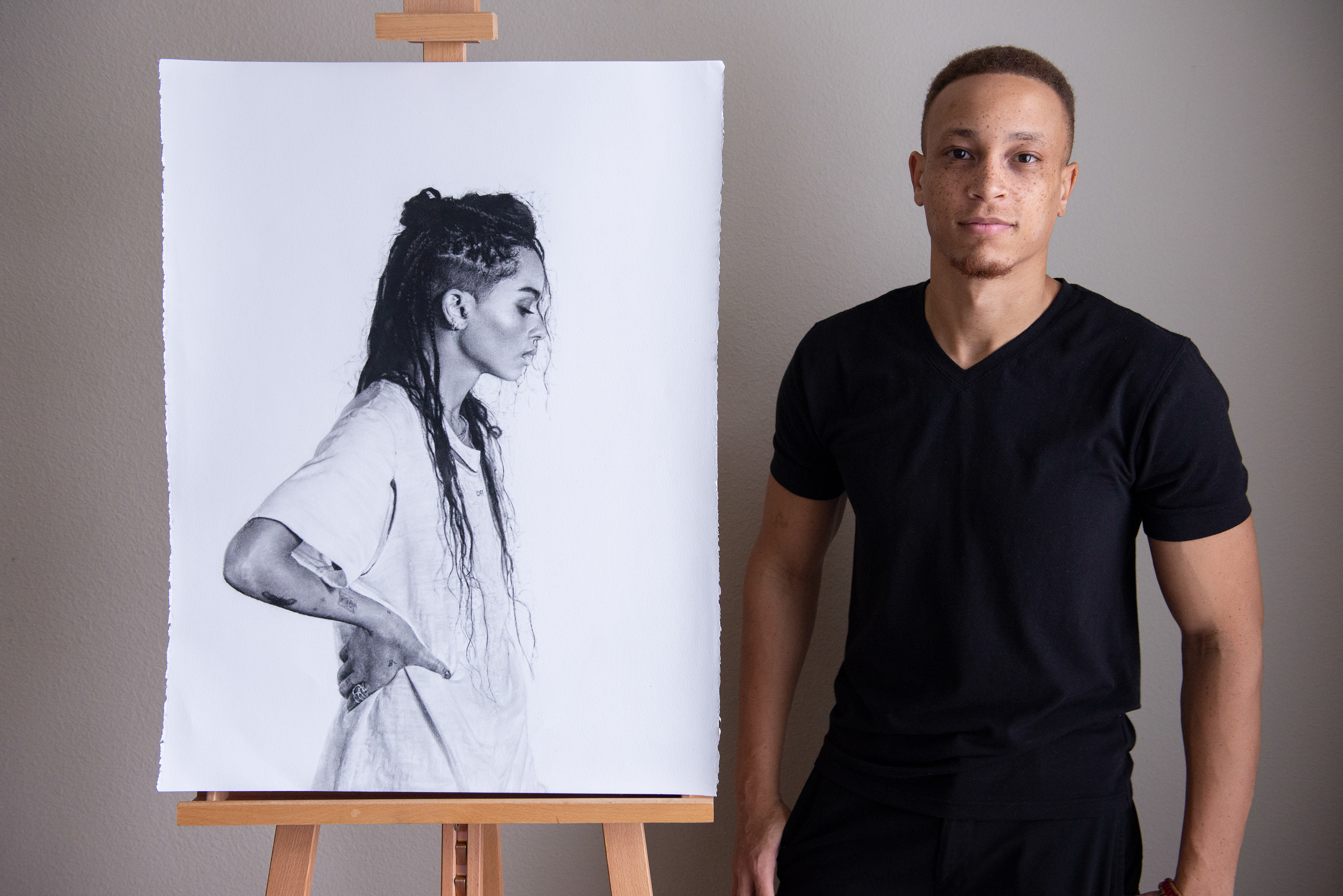 Tim Walker, Fine Artist & Media Producer
Tim Walker is currently a Multimedia Producer and full time Artist in Houston, Texas. He always been a storyteller, and has grown more over the years learning new age technology, leading teams, and creating content individually. He pursues fields of multi-media production, storyboarding, 2D animation, and fine art. Tim enjoys working with teams as a Producer, developing short films, and promotional content.
Since receiving his Bachelor's in Digital Media - Emphasis on Video Production in 2017 from the University of Houston, Tim has developed Nature Park Studios, LLC, which specializes in film production, and Dog Walker Animation, a 2D animation production company. His goal for these are to generate sales for clients. One opportunity in film has always lead to another - and he has seen the chance to grow immensely in the digital media field during the pandemic.

His professional career has led him all over Houston, allowing for him to produce the HHA Scholarship fundraising campaign footage for two consecutive years (prior to COVID-19). At the same time, he grew my passion for art and education by live auctioning original paintings for his alma mater, the University of Houston, donating proceeds for scholarships.

He is very driven about media production; his passion for fine art has fueled his enjoyment of the creative process. He has used his Digital Media degree to pursue marketing, branding, and distributing digital content.
© 2021 Nature Park Studios, LLC. All Rights Reserved.